Courses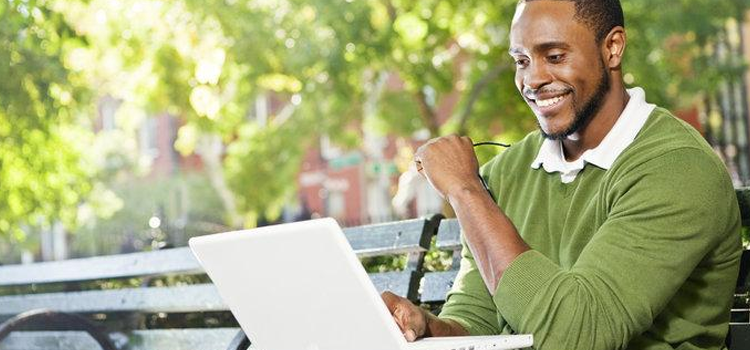 Start building your future today
Providing education within a variety of skills and programs, we aim to provide you with what you need in order to gain a competitive edge in today's job market. Whether you are interested in entry-level administrative positions, medical clerk jobs, or administrative accounting, the objective of all our programs is to provide students with the skills and knowledge to work in an entry-level position in the business services industry. With a mission to provide consistent, high-quality instruction and motivation, we believe in giving students an opportunity to advance their knowledge in a friendly, encouraging, and positive learning environment. Focusing on your education, we work to help you build the necessary skills you will need to be successful in the industry you desire.
Our approach
Through each one of our programs, you can expect to learn core computer applications, office skills, and customer service techniques. All skills are taught with a hands-on approach in small groups, ensuring that every student receives the individualized attention they deserve to fully complete lessons. Upon successful completion of the program, a certificate of achievement is awarded and we will assist you with our career services, helping you to apply for and find jobs for which you are qualified. If you would like help with financial aid, please refer to our financial aid page and we will work with your needs to ensure you have the opportunity to advance your career.
---
Specializing in hands-on career training, we offer courses in accounting, medical, clerical, and computer operations. Through small group interactions, each one of our courses is designed to help you reach your goals and find a position in a professional career of your choice.
Choose from one of our course programs below and let us help you take control of your future.
Weeks: 18 or 36          Credits: 36
ADMINISTRATIVE ACCOUNTING CLERK I
Weeks: 12          Credits: 24
ADMINISTRATIVE ACCOUNTING CLERK II
Weeks: 18 or 36          Credits: 36
Weeks: 10          Credits: 20
Weeks: 18 or 36          Credits: 36
Weeks: 7          Credits: 14